Special Introductory   Limited Time Offer

Charles Ploppert

Caricature Artist

and Air Force Veteran

Charles Ploppert  -  19 Cambridge Village  -  lancaster, Pa  -  717-435-0128  


Everyone loves an event with a Caricature Artist drawing and

making everyone smile.

America's Disabled Veterans

I draw caricatures live on location for visitors at special events.

​I draw caricatures for FREE for

those who donate for the support

of America's veterans who have given

so much for our country.

Charles Ploppert

Caricature Artist

USA Military Veteran.

Treat your event visitors with the fun of Caricature Entertainment

while supporting America's Heros.

s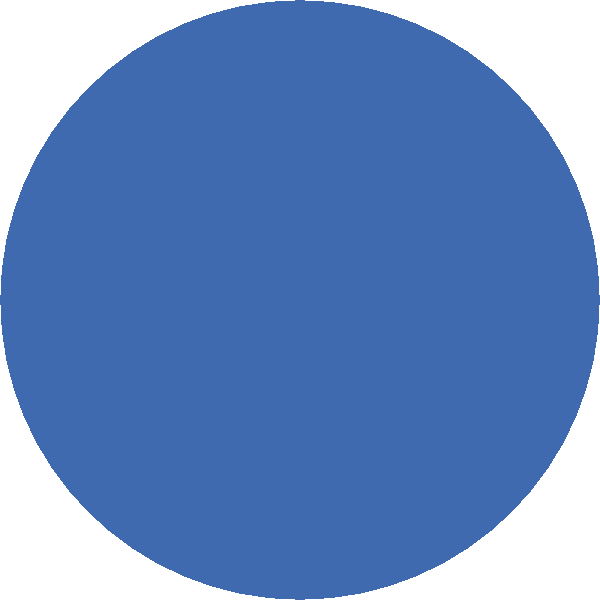 Everyone loves cartoon Caricatures....Especially Children.

The Paralyzed Veterans of America

The Paralyzed Veterans of America


Shoppers in line for their Caricature by Charles.

I can turn a cute face into

a fun and adorable Caricature.

A Caricature drawn at your event will be a special souvenir to take home.

Caricature fun for

the young at heart

Your generosity 

will change lives and help create

brighter futures for

America's hero's 

  ChicArtStudios@gmail.com

Charles (Chic) Ploppert Double click here to add text.