Special Introductory   Limited Time Offer

Charles Ploppert

Caricature Artist

and Air Force Veteran

Charles Ploppert  -  19 Cambridge Village  -  lancaster, Pa  -  717-435-0128  


Everyone loves an event with a Caricature Artist drawing and

making everyone glad they came.

America's Disabled Veterans

I draw caricatures live on location for visitors at special events.

​I draw caricatures for            for       

those who donate fo the support

of America's veterans who have given

so much for our country. 

Charles Ploppert

Caricature Artist

USA Military Veteran.

Treat your event visitors with the fun of Caricature Entertainment

while supporting America's Heroes.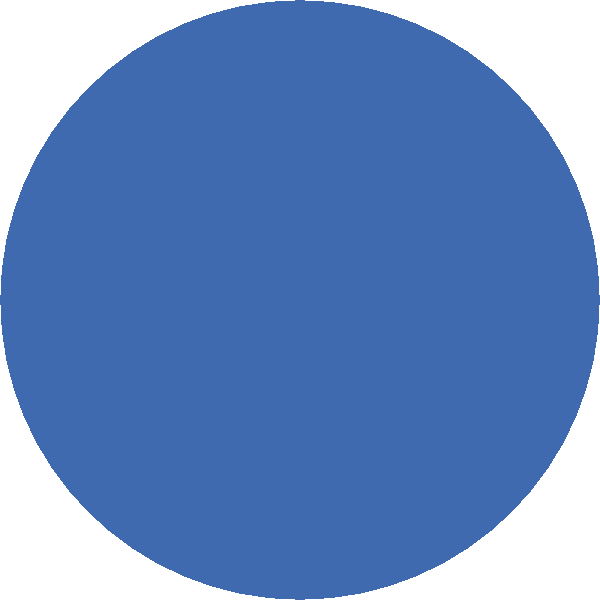 Everyone loves cartoon Caricatures....Especially Children.

The Paralyzed Veterans of America

The Paralyzed Veterans of America


Shoppers in line for their Caricature by Charles.

I can turn a cute face into

a fun and adorable Caricature.

A Caricature drawn at your event will be a special souvenir to take home.

Caricature fun for

the young at heart

Your generosity 

will change lives and help create

brighter futures for

America's hero's 

  ChicArtStudios@gmail.com

Charles (Chic) Ploppert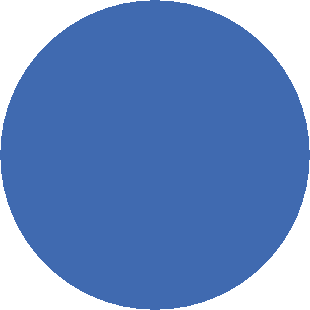 Stay tuned...... more events coming up !

Governor Mifflin Football Club and

Vendor Show.  Mifflin High School.

Shillington Pa  Dec 14, 2020

Reptile Expo.  Lebanon Expo Center. Lebanon Pa.  Jan 26, 2020

 Weddings         Crafts, Fairs

Trade Shows

Wedding Reception

Miriam Peterson

June 12, 2020   Eden Resorts

Lancaster Pa

Charles resides with his wife in Lancaster Pa.  He is a US Veteran and a Senior Citizen with a walking disability.  He draws Caricatures free for donations to benefit

Paralyzed Veterans of America

ChicArtStudios@gmail.com  /  (717) 435-0128

Gettysburg Battlefield.   Reptile expo event

March 21 2020.  Gettysburg Pa

Wedding Reception

Jennifer and Sean

August 22, 2020

Twistback arts center

301 Muddy Run Road

Oxford, PA 19363. 



Wyndham Garden Hotel

Reptile Expo.  Jan 25, 2020

York, Pa

Greater Philadelphia Expo Center Reptile event   Feb 1st 2020.   Oaks Pa.

Motorama Races and Shows

Feb 15th & 16th 2020

Pennsylvania Farm Show Complex

Harrisburg Pa

Visit me at these upcoming events. 

2020 DragFest.Indoor Drag Racing

Showcase.   Jan 11 & 12th 2020. 2 day event.

Lebanon Expo Center.  Lebanon, Pa

​Reptile Expo.  Dec 22, 2019

Wyndham Garden Hotel

York, Pa