Double click here to add text.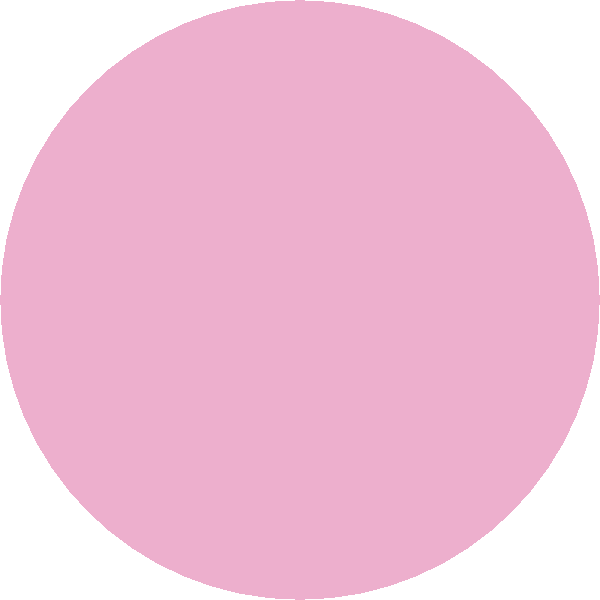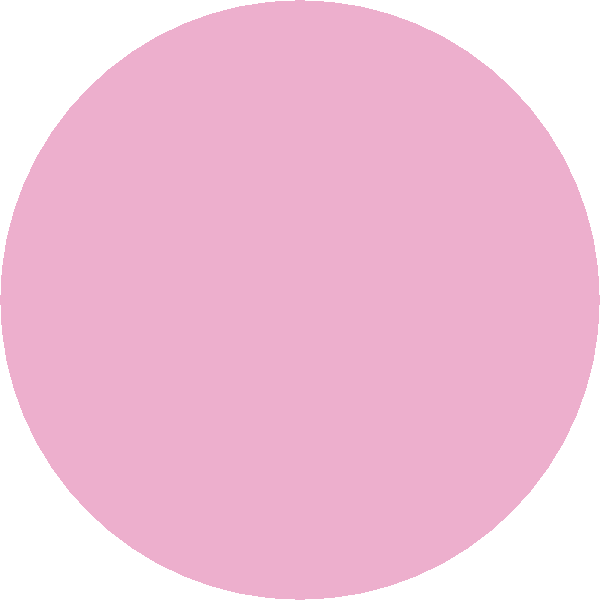 On this Special Day,

treat your guests

with unique fun and

​Caricature Entertainment.

Children and the young at heart love Cartoon Portraits by Chic.




Caricature Artist  /  USAF Veteran

Waiting in line for their Caricature

Caricature fun for the young at heart.

A Caricature drawn at your wedding

will be a special souvenir for

the guests to take home.

A professional Artist can turn a cute face into a funny

but adorable Caricature

After serving in the US Air force

Charles studied Commercial Art at

the Hussian College of Art.

After founding and eventually retiring 

from ChicArt Studios he is currently  

specializing in drawing caricatures

for the benefit of America's disabled 

veterans.   America's Heroes !

Remember and Support

America's disabled veterans

who have given so much for our country.​

Join me to support

​The Paralyzed Veterans

of America.

A portion of artist fee is donated to benefit the Paralyzed Veterans of America.

    Ask about my 

   FREE EXTRA HOUR

OFFER.

Charles resides with his wife Eleanor in Lancaster Pa. He is a US Veteran and a Senior Citizen with a walking disability.

He draws Caricatures for the benefit of the...

The Paralyzed Veterans of America.